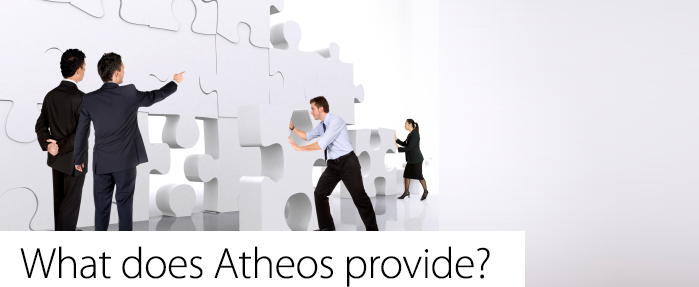 With its Knowledge base and experience in servicing a variety of environments, ATHEOS offers a wide range of services including:
Nowadays companies are realizing the need to outsource their non-core activities to those specialist companies who have the experience & expertise in providing quality cost effective services in different areas of operations.
It is a proven fact that a clean and healthy working environment is highly instrumental in boosting employee morale and increasing productivity. This is very important for all companies in today's competitive market, as maximizing productivity and over all efficiency is the mantra for success. Maintaining a company's assets no matter what type, in an efficient and economical manner, increases the life expectancy of the asset, ensuring prolonged benefits of use is one of the main responsibilities of a professional industrial and commercial cleaning company besides:
Promoting a favorable image to the customer that assists in marketing the organization's business.
Removing materials that would provide a breeding ground for pests and prevent the onset of infections.
Reducing the risk of foreign matter contamination.
Prevents damages to equipment, thus reducing the maintenance cost and increasing the efficiency of the machinery.