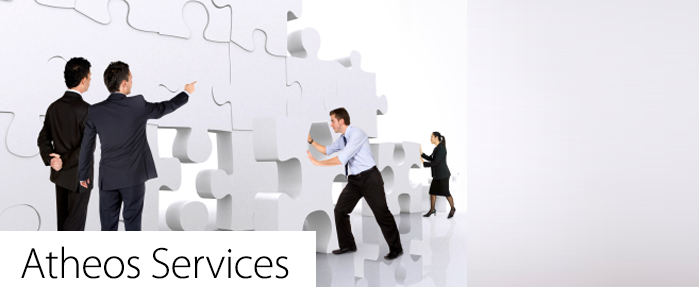 Building Maintenance Services
We at ATHEOS undertake all kinds' soft renovations and up gradation of aged properties which includes structural up gradations such as painting, plumbing, carpentry and electrical works. We also undertake the AMC for buildings on a SLA based agreement where we conduct all preventive maintenance schedules. Before commencing Rehabilitation/Repair work of the structure visual health inspection to be conducted and survey will be carried out in accordance with the recommendations and guidelines.
General Observations from external-internal sides including each and every corner with specified work instructions.
Assessment of Damages.
Finding the causes for all faults and suggesting remedial measures.
Summarize the data collected, study causes of distress and compile structural survey report.
Phasing out priority wise Repair programs.
After analyzing the various observations we shall suggest right treatment/methodology of repairs for effective and long lasting results. Also survey report covers various options of repairs with the help of client we decide the best-suited repairs seeing the condition of property and availability of funds with the client.