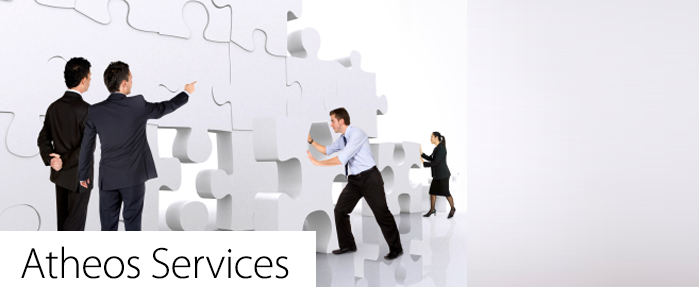 Staffing and Payroll Management Solutions
Skilled and unskilled staffing for all types of various areas like – Office Boys, Pantry Boys, Mail room attendants, Front office executives, Facility Executives, Technicians etc.
Payroll management for MNC clients to manage the salary and to meet all the necessary statutory compliance of associate staffs on behalf of the client.
Department outsourcing activities – Facility management, Stationery purchase and management, toiletries and groceries purchase and management, vendor management, liaising with government department, public bodies etc.
Management Support Services
Reception and visitor handling
Concierge management
Telephone and EPABX services
Pantry support services
Mail room operations and runner services