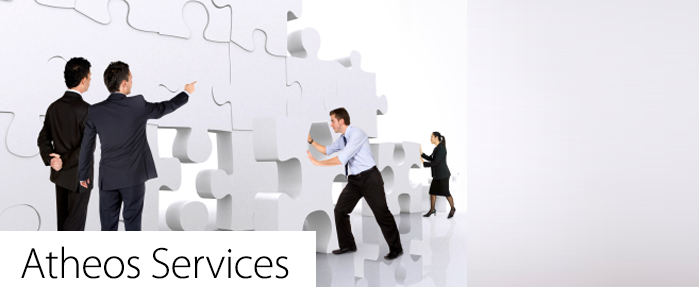 Commercial Cleaning Services
Routine Housekeeping Services
Cleaning of office premises including 24x7 up keep.
Routine Cleaning solutions for a variety of segments like IT, ITEs, hotels, resorts, automotive service stations, residential apartments, retail shopping malls, and health care environments.
Maintenance of indoor plants
Pest & Rodent control services
Implementing proper housekeeping management system with site specific SOPs and reporting systems for maintaining the perfect cleaning cycle for each facility.
Usage of specialized mechanized-cleaning methods to cover larger areas in a shorter time span.
Periodic and effective training programmes by multi-lingual trainers including on-job and audio visual training methods.
Presentable and convenient uniforms with shoes and other necessary PPOE shields for Housekeeping staffs, Supervisors, Pantry Boys, Office Boys, Technicians etc.
Specialized cleaning Services
Glass cleaning / facade cleaning services.
Carpet and upholstery cleaning/shampooing.
Marble/granite floor crystallization and floor polishing
Move In Move Out cleaning services.
Post construction / Initial cleaning services.